History
The South Georgia Association of Nurse Practitioners is a local chapter located in Valdosta, Georgia.
Established in 1996, we advocate for our membership through legislative and educational activities. We provide members the opportunity to network with one another and promote their services to the public. Our Nurse Practitioner Association meets monthly for educational meetings to discuss legislative and practice issues, evidence-based medicine and outcomes, and to enhance the knowledge and skills of Nurse Practitioners.
Mission Statement
The mission of the South Georgia Association of Nurse Practitioners is to advance the practice of Nurse Practitioners in Georgia through support of legislative impact and regulatory processes, education, and community outreach. We strive to improve communications among professional groups and provide a means of networking for Nurse Practitioners in Lowndes, Brooks, Cook, Thomas, Berrien, Lanier, Clinch, and Echols counties. Our mission and vision is to promote the visibility of the role of the Nurse Practitioner in the community and our professional growth to provide accessible quality healthcare to individuals and their families.
Our Team
President: Brandy McCrary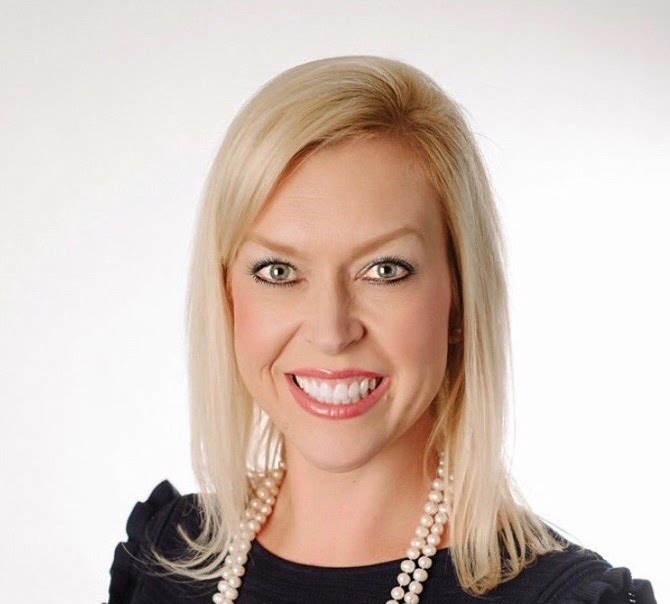 Vice President: Vacant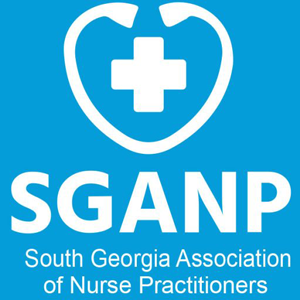 Treasurer: Susie Bartha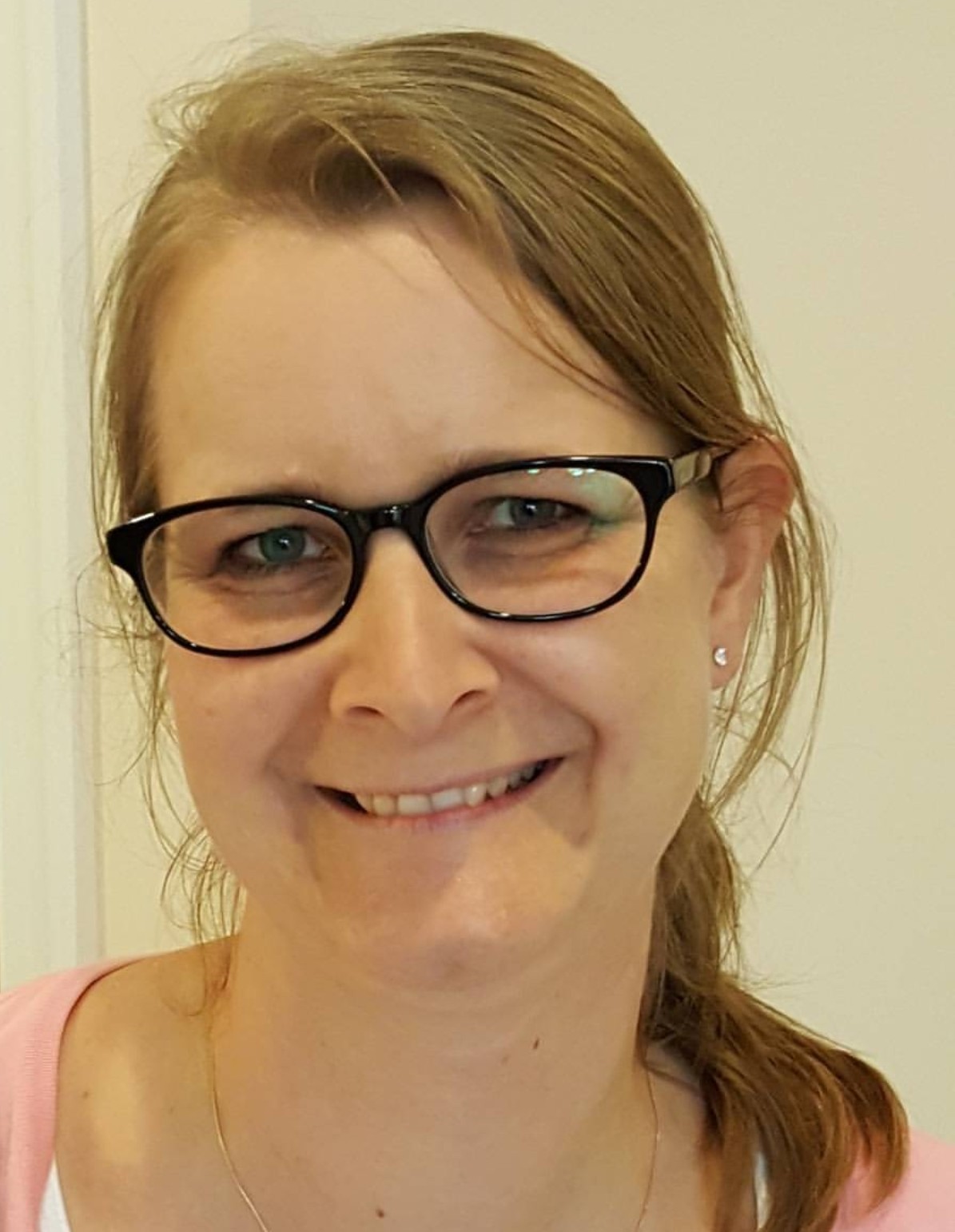 Zsuzsanna (Susie) Bartha was born and raised in Budapest, Hungary. Prior to coming to the USA in 2000, she worked for Novartis Pharma Hungry as an economist but after her husband's studies / work brought them to the US, she went back to school and earned her BSN from Valdosta State University, then her family nurse practitioner degree from the University of Alabama at Birmingham. She is board certified by the American Academy of Nurse Practitioners and has been an active member of SGANP since she was a nursing student. In her spare time she enjoys travelling and volunteering for and attending swim meets with Valdosta Aquatics where all three of her children swim competitively.
Communications Director: Serenia Carnegie
Serenia Porter Carnegie is a native of Valdosta Georgia. She graduated with an associate's degree in nursing from Abraham Baldwin Agricultural College in 1980. She graduated with her bachelors of science in nursing from Methodist College in Fayetteville, North Carolina in 1986. She got her masters in nursing education and her adult nurse practitioner degree from Valdosta State University. She is board certified by the American Nurses Credentialing Center and the American Academy of Nurse Practitioners. She has previously practiced in correctional medicine, cardiology, bariatric medicine, and pain management. She has been a Nurse Practitioner for 17 years and in the healthcare profession for over 34 years. She enjoys reading, shopping, and spending time with her husband, two children, and two grandchildren. She is a member of Morning Star Baptist Church.
Secretary: Annette Robinson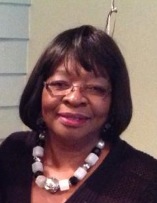 Annette Robinson graduated in 1986 from Valdosta State College with her Bachelor of Science in Nursing and in 1995 with her Masters in Nursing, Administration and Adult Health Minor in Psychology. In 1997, she graduated from Albany State University with a Post Masters in Nursing Family Nurse Practitioner. Lastly, in 2002, she graduated from the University of Florida with a Post Masters in Nurse Midwifery. Annette is certified in Family Nurse Practitioner with the American Academy of Nurse Practitioner as a Clinical Nurse Specialist in Family. She holds a certificate in Primary Care and Family Health with the American Nurses Credentialing Center. Annette is an active member of Sigma That Tau International Honor Society and active member of South Georgia Association of Nurse Practitioners local chapter. She volunteers at Pearlman's Cancer Center doing pelvic and breast screenings for cancer prevention during October. Annette is married with two adult children.
Event Coordinator: Zakiyyah Weatherspoon, FNP-BC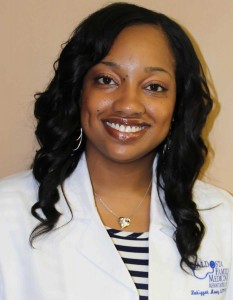 Zakiyyah Weatherspoon, FNP-BC is board certified by the American Nurses Credentialing Center (ANCC) and is a member of the ANA, Sigma Theta Tau and UAPRN. Born and raised here in Valdosta, she graduated from Valdosta High School in 2001. From there she went on to Statesboro, GA where she attended Georgia Southern University. She received a Bachelor's of Science degree in Nursing in 2005. She worked as an ER nurse for 6 years and part time at a nonprofit inpatient hospice facility while she pursued her Master of Science in Nursing with an emphasis in family practice. She obtained her MSN degree in 2011. She has been employed at Valdosta Family Medicine since January 2012. She is married with 2 beautiful children and 5 stepchildren. She loves spending time with her family and watching football
Event Coordinator: Taylor Crum